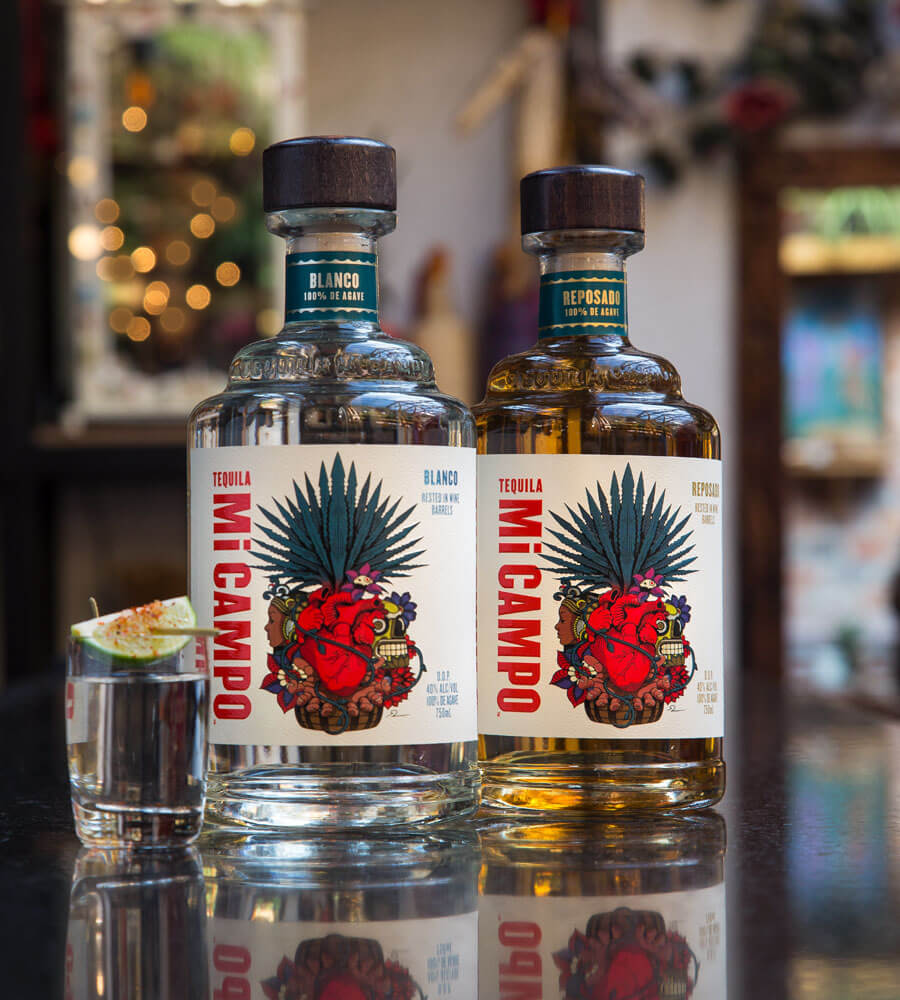 REWRITE THE SCRIPT
It starts with the pure blue agave of Jalisco. Fermented among fragrant local citrus trees, then aged in oak wine barrels. We've reinterpreted tradition to create a richer, smoother tequila—rooted in the spirit of modern México.
CLAIM YOUR SPOT
The way we make tequila—and more importantly, the way we live life—blends tradition with new ideas and fresh ways of thinking. Our heritage grounds us, but it will never limit us.
REMIX TRADITION
There's an art to crafting the perfect cocktail. Simple, fresh ingredients. Quality tequila. Balanced flavors. México City Mixologist Yamil Arias gets it just right with Tequila Mi CAMPO at center stage.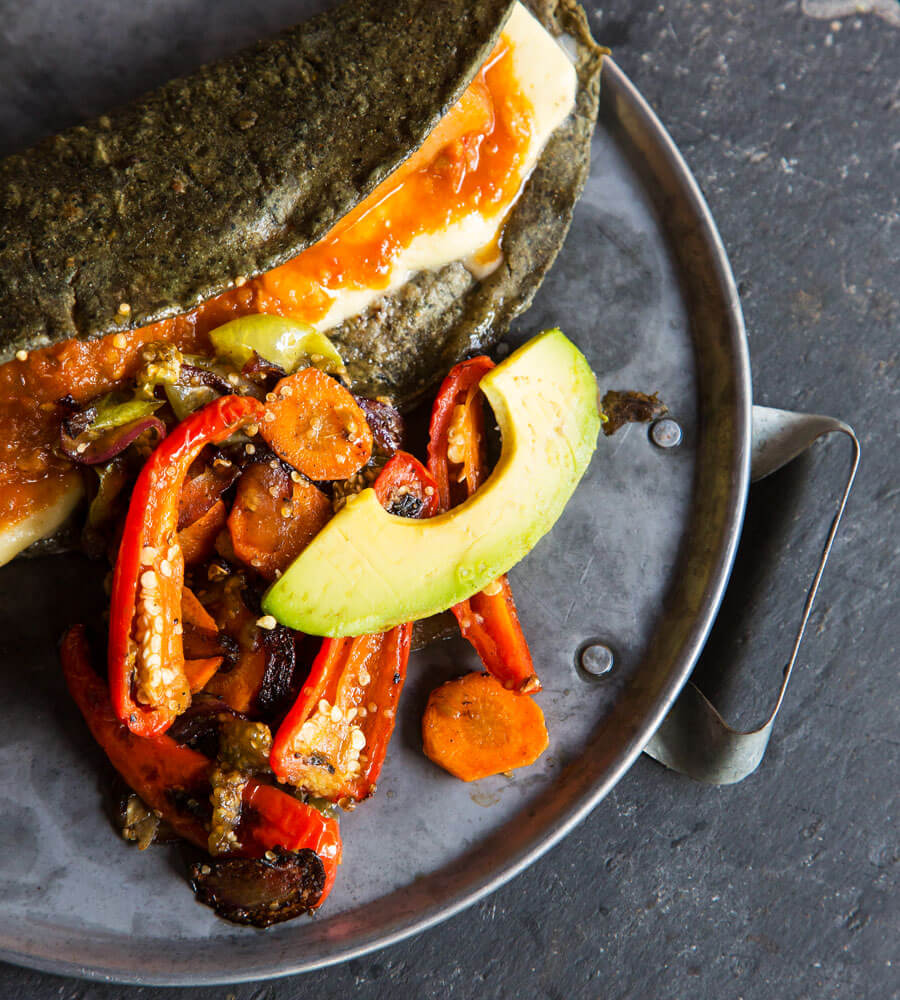 MAKE IT YOUR OWN
Our inspiration comes not from the status quo. It comes from those who give a nod to tradition, then break new ground. From those who create with their hands and carve their own path. We are makers. And there's a whole culture of trailblazers just like us.